Welcome to the Icheon Rice Cultural Festival.
Thank you for visiting Icheon Rice Cultural Festival.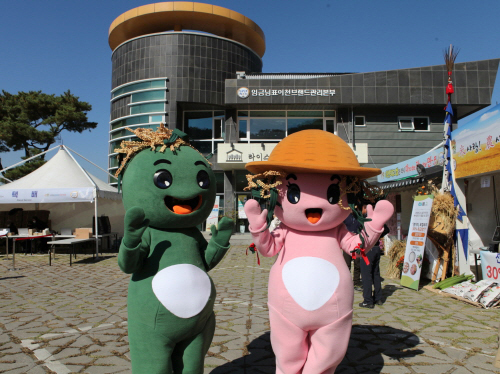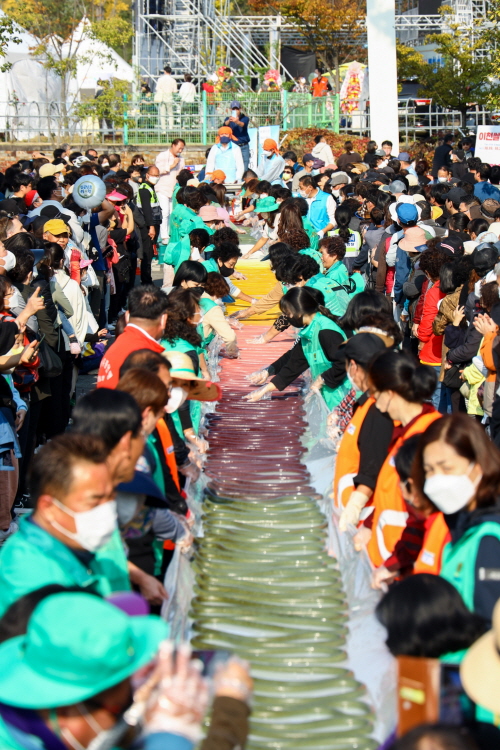 Icheon has known as the city of rice and used to offer its rice to the kings. Perfectly mingled with the warm sunshine, clean water, and fertile earth, Icheon's rice enjoys its reputation as 'the best rice in Korea'. As the season of harvest coming, we would like to share the joy of harvesting our rice, which has been grown by our sincere efforts and mother nature.
This festival will offer a chance to learn traditional farming culture for younger generation, while exciting nostalgia for older generation at the same time. Also you can purchase our tasty, freshly harvested rice as well. Supported by the Ministry of Culture, Sports and Tourism, this festival will present a wide array of fun events and attractions. Thank you.
Icheon Rice Cultural Festival Promotion Committee President Taejun Eom